Bible Central seeks to build enduring faith in Jesus Christ by making the Bible accessible, comprehensible, and defensible to people everywhere.
Bible Central exists to help readers of the scriptures quickly find guides, tools, and aids for their study so that they can strengthen their faith in God. Bible Central makes resources such as commentaries, dictionaries, character bios, and chapter-by-chapter guides available online for free. We curate the best websites, tools, and apps on the internet so that you can find what you're looking for and feast upon the word of God.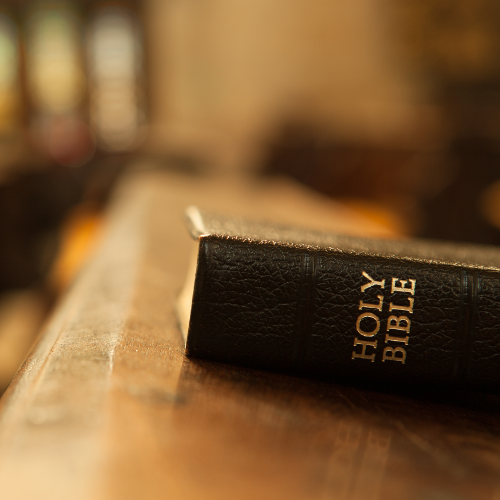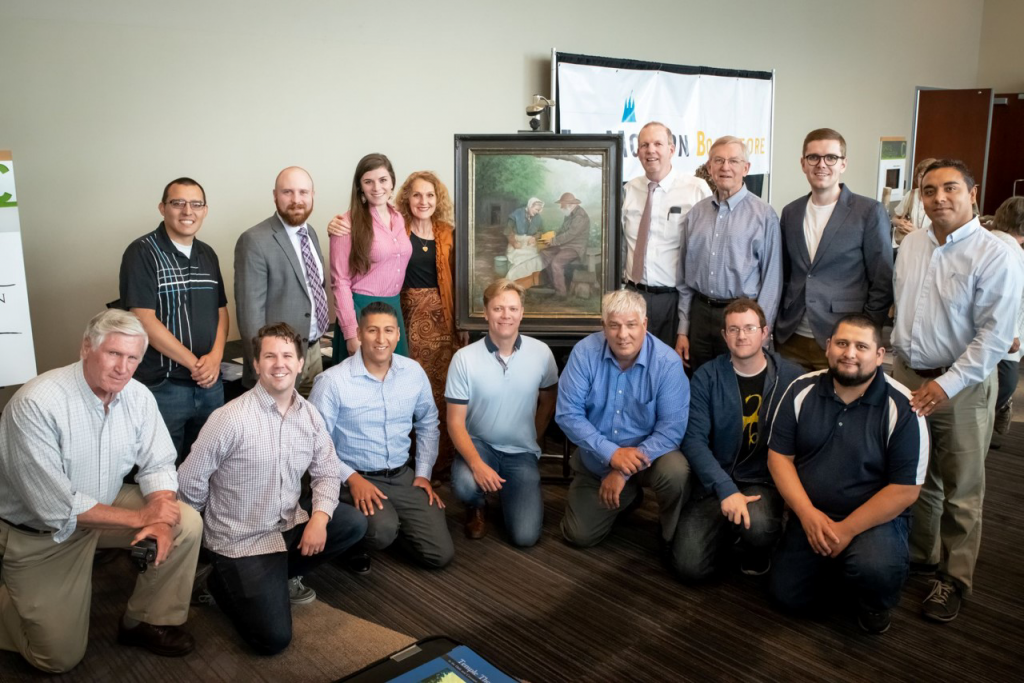 We are members of The Church of Jesus Christ of Latter-day Saints. We love learning about the Bible, and we treasure opportunities to understand it through the lens of the Restoration of the Gospel of Jesus Christ. We believe that The Book of Mormon, the Doctrine and Covenants, and the Pearl of Great Price can be additional tools to help us understand the Bible and God's word.
Bible Central is a project of Book of Mormon Central, a non-profit organization that supports of variety of projects for studying God's word.